Collection:

Fruit Purees for Smoothies and Cocktails
Last Stop For Tropical Purees and all Purees Uses
Fruit puree uses and best  tropical flavors are all found here!  Cocktails, cakes and curds.  You can't get more tropical than Costa Rica and now you have access to that unique mango kick or maracuya in desserts like you wished you could travel and get.  It is all here, shelf stable, pasteaurized and with can sugar, perfect recipe for all your cocktails, smoothies and dessert needs.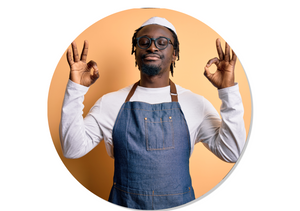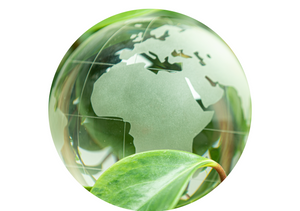 FUN AND CREATIVE
EASY AND FUN TO USE IN MULTIPLE WAYS.
RECIPES THAT IMPRESS
YEAR ROUND TROPICAL FRUIT.
PEACE OF MIND
MESS FREE AND EASY TO STORE.
COOK WITH THE WORLD
SUPPORT FARMERS AND COMMUNITIES.